Politics
Trending
CM Bhupesh Baghel assures decisive battle on 58% reservationissue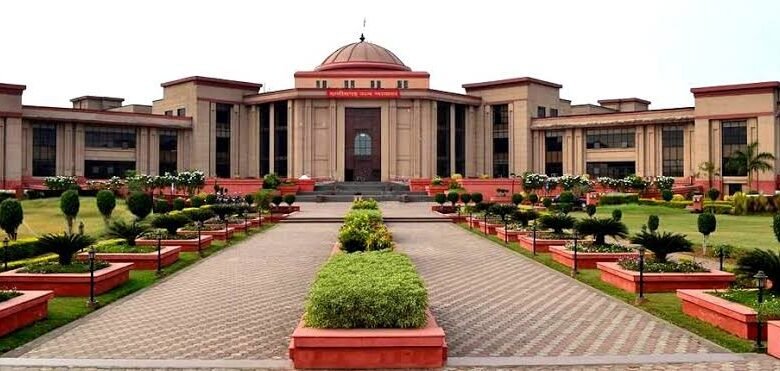 Raipur
With Supreme Court refusing to grant a stay on the special leave petition of Vidhya Siddar, issue of 58% reservation seems to be deepening. The apex court ruled, at present, the stay order cannot be given on the decision of the Bilaspur High Courtwhich capped the reservation upto 50%. The High Court has set aside the two Acts after much consideration. Therefore, the government will have to take legal action till there is adequate hearing on this.
After which, Yogesh Thakur, a petitioner in the case, has sent a legal notice of contempt to the state government through advocate George Thomas. The notice has been issued to theChief Secretary, Secretary of General Administration Department and Secretary, Law and Legislative Affairs Department. It has been clarified in the notice that due to the decision of the Bilaspur High Court on September 19, reservation in jobs and educational institutions has completely ended. The General Administration Department and other departments will have to tell immediately that no reservation will be available in public services and educational institutions till any new Act, ordinance or circular is issued by the state government.
The petitioner said that if the government does not do so within a week, then he will file a case of contempt of court. On the petition of Yogesh Thakur, the Supreme Court has recently issued a notice to the state government and sought its response in four weeks. Because of this notice, the position of the State Government has become that of the respondent.
In this notice, the petitioner has accused state government of misleading on the issue. It was said, on September 29, the General Administration Department sent a copy of the High Court's decision to all the heads of departments for action. With this the legal position was not mentioned. Because of this, different departments are interpreting it differently. This has created confusion in the administration. The government is not even making it clear by going ahead.
Through this notice, the counsel for the petitioner has also tried to clear the confusion. It has been said that this confusion has probably arisen because of the decision of the Constitution Bench in the Supreme Court Advocate on Record Association vs Union of India.
Meanwhile, Chief Minister Bhupesh Baghel has said that the state government has appealed to the Supreme Court against the decision of the Bilaspur High Court. The announcement to challenge this decision was made only on September 19. A month later, the Chief Minister said, he is committed to the reservation interests of Scheduled Castes and Scheduled Tribes. "We have filed a petition in the Supreme Court against the cancellation of 58% reservation, the ruling by the Chhattisgarh High Court," said the chief minister.