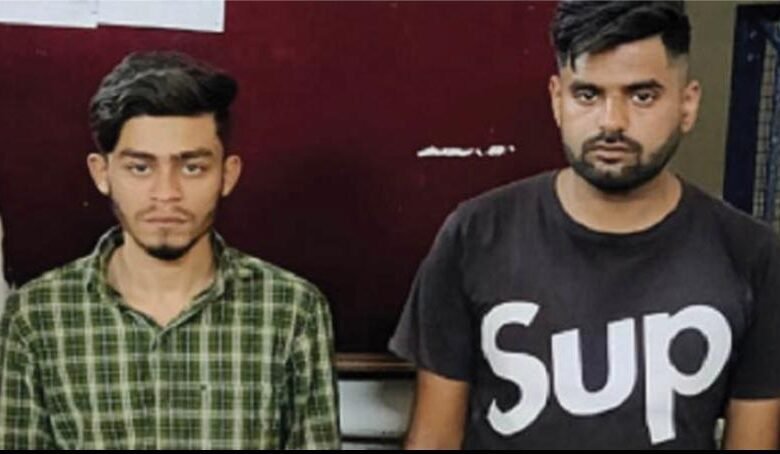 Uncategorized
Trending
Class X student gang-raped in Bilaspur; police arrest two, including son of BJP leader
Bilaspur: Humanity was ashamed and trust was crushed when a class X student was gang-raped by her friend's friends in Bilaspur. The victim knows the accused through her close friend.
According to police, the victim had to meet her friend on Sunday evening and therefore she moved out of her home. Police arrested two accused in the case. One of the accused said to be the son of a former corporator who is also a BJP leader.
According to police, the 16-year-old rape victim talked to her friend over mobile phone on Sunday late evening and called her to meet at Rajiv Gandhi Chowk under Civil Lines police station area. After reaching the aforesaid spot at 8 pm on Sunday, the victim called her friend. However, her friend told her that her parents are not allowing her to go out.
Victim's friend told her that she is asking her friends to drop her home. On the call of the victim's friend, Santosh Kumar Pamnani alias Sunny, 26, a resident of Kashyap Colony, Gali No.4, and Kumharpara resident Sameer Khan alias Bhuruwa, 19, reached Rajiv Gandhi Chowk in a car. The youths told the victim to come with them. They then took the girl to a boys hostel situated near Karbala, Purana Bus stand. The accused forced her to consume liquor and raped her. The victim girl was kept hostage for nearly two hours.
After committing the crime, the accused went to Platinum Bar at Maharana Pratap Chowk and stayed here for five minutes. The accused them dropped the girl at Jarhabhata Mandir Chowk. The girl was not in a condition to go her home alone. When the father of the girl called her, she told him about the incident. The parents of the victim took her to City Kotwali police for filing a complaint. Thana In-charge Sheetal Sidar said that a case has been filed on the complaint of the victim. The TI said that accused Santosh Kumar Pamnani is the son of former corporator and BJP leader Rajkumar alias Bablu Pamnani.