Chhattisgarh
Other Backward Classes Advisory Council will be formed in Chhattisgarh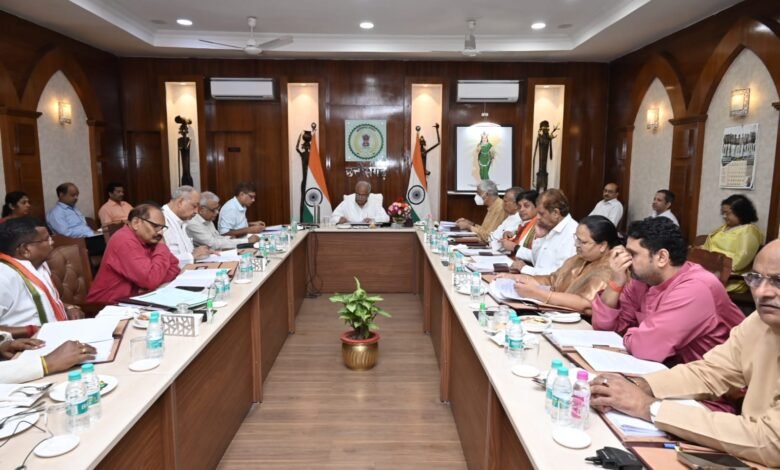 Raipur: Chhattisgarh government has decided to form Other Backward Classes Advisory Council. By the formation this council, people belonging to these classes will get some help in recommending and implementing programs. It will also ensure the active participation of people in this category in resolving problems related to the Other Backward Classes (OBCs). This will speed up the process of solving problems related to OBCs and also help in improving their living standards.
The organization of this council will allow better monitoring of the schemes and programs implemented for the benefit of the Other Backward Classes. It will also help in formulating new schemes and programs for the welfare of the Other Backward Classes. The chosen representative members in this council will act as partners in improving the state of society and in resolving problems. This will enable the smooth operation of welfare programs for the OBCs.
Meanwhile, for offering recommendations on the subject concerning the Scheduled Tribes in the Chhattisgarh state, the Chhattisgarh Scheduled Tribes Advisory Council has already been formed. Similarly, according to the suggestion of chief minister, the process of forming an advisory council for Other Backward Classes in Chhattisgarh has been started. In this council, the needs and problems of the concerned social class will be considered. On the other hand, the decisions regarding the welfare of the Other Backward Classes will also be taken.
The Chief Minister of Chhattisgarh will be the president of this council and the minister in charge will be the vice president. The council will have a total of 40 members, of which there will be at least 10 elected members from Other Backward Classes in the State Vidhan Sabha and the remaining members will be elected by the State Government.