Chhattisgarh
After scoring its cleanest state hat-trick, Chhattisgarh tops in East Zone in Swachh Survekshan Grameen
Raipur: Chhattisgarh has emerged as the top performing state in the East Zone under the Swachh Survekshan Grameen (SSG) 2022 which looks after cleanliness and sanitation in rural areas. Besides, the state has bagged a total of four awards under the Survekshan besides receiving national awards in  3 other categories.
President Draupadi Murmu has rewarded Chhattisgarh in the award ceremony held at Vigyan Bhawan, New Delhi in the Swachh Bharat Diwas 2022 program organized on the occasion of Gandhi Jayanti.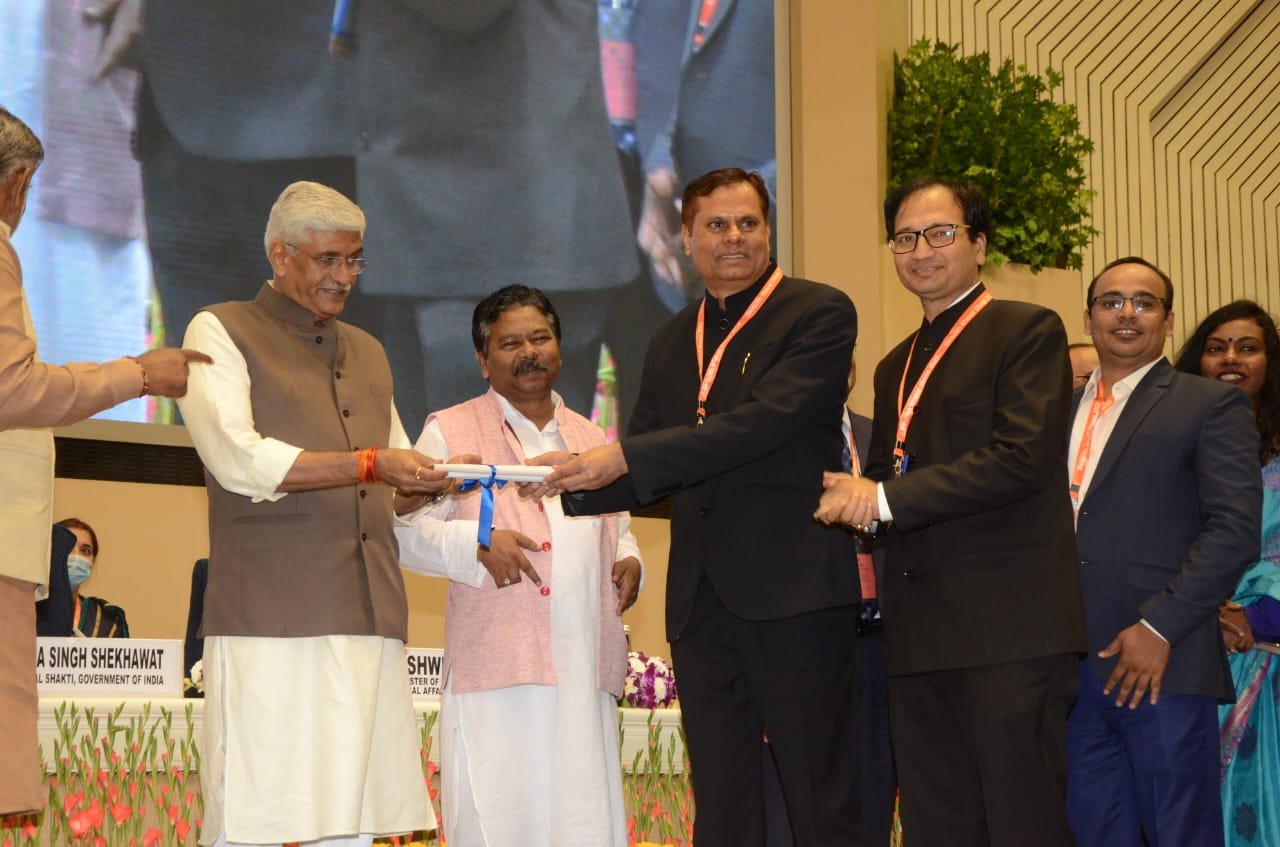 Chhattisgarh has topped the East Zone in the Swachh Bharat Mission (Rural) survey conducted by the Department of Drinking Water and Sanitation, Ministry of Jalshakti. On the other hand, Durg and Balod have secured the second and third positions respectively among the best performing districts in the East Zone. Along with this, Chhattisgarh has got the third position in the Central Zone in the wall writing competition on ODF Plus.
Union Minister for Jal Shakti Gajendra Singh Shekhawat, Union Minister for Rural Development and Panchayat Raj Giriraj Singh, Minister of State for Jal Shakti Prahlad Singh Patel, Minister of State for Jal Shakti and Tribal Affairs Bisheswar Tudu were present in the program organized at Vigyan Bhawan. Along with this, public representatives and other awardees including officials of Swachh Bharat Mission, Jal Jeevan Mission from Chhattisgarh were involved.