Uncategorized
CM Baghel fulfills MLA Pandey's demand to hike honorarium of Mayor, corporators, councillors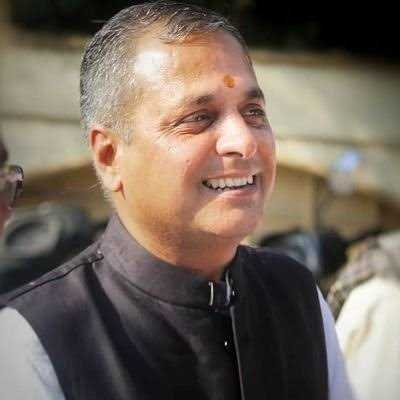 Bilaspur:The Chief Minister, Bhupesh Baghel also announced to hike the fund of Mayor, Corporators and Councilors.
Chief Minister Bhupesh Baghel on Thursday announced to double the honorarium of the mayor, corporators/councilors of municipal corporation/council/nagar panchayatand and president/vice president of nagar panchayats while fulfilling the demand of Bilaspur city MLA Shailesh Pandey. To be recalled,  MLA Pandey had urged Chief Minister Bhupesh Baghel and Urban Administration and Development Minister Dr ShivKumar Dahariya to hike the honorarium of corporators/councilors when the Chief Minister announced a hike in the honorarium of district panchayat and janpad panchayat presidents/vice presidents/members, sarpanchs/panchs of gram panchayats during the discussion on demands for grant in the Assembly in March. Similarly, the Chief Minister announced to increase the fund of Mayor, President and corprators by one and a half times. 
MLA Pandey has expressed his gratitude to the Chief Minister and said that the announcement will encourage the corporators/councilors and they will work with double energy. MLA Pandey had also proposed to create a councilor fund in the Assembly. 
Pandey said that now in 70 wards of Bilaspur, especially 38 of Bilaspur assembly constituency, fundamental problems will be resolved under the corporator fund. Pandey said that the Congress government of the state has taken a big decision by respecting the people's representatives as the honorarium of the councilors was not increased during the BJP rule.