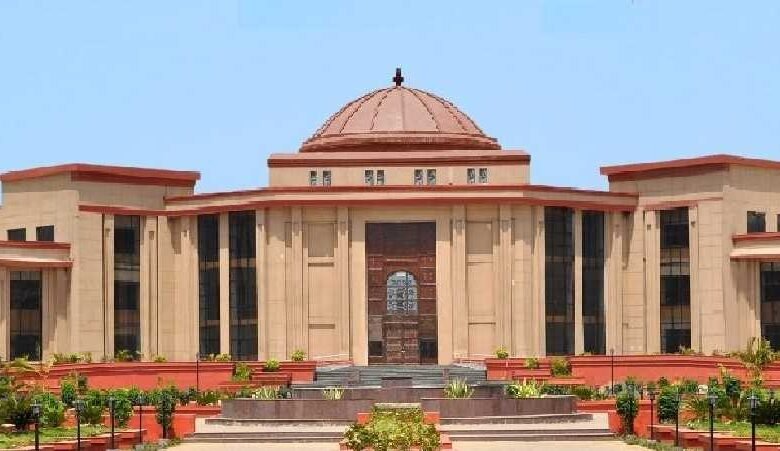 Chhattisgarh
Chhattisgarh High Court grants bail to suspended IPS officer GP Singh
Raipur: Chhattisgarh High Court has granted bail to
suspended IPS officer GP Singh arrested in the disproportionate assets case. As
per sources, he has been granted conditional bail after the Supreme Court ordered
High Court to hear the bail petition expeditiously. GP Singh was in jail for
about 120 days after his arrest.
The EOW team arrested him from Noida on 11 January.
After this, he was kept on police remand for 7 days. He was presented before a
special court on January 18. Since then GP Singh is in jail. After the bail
application was rejected by the lower court, his lawyer Ashutosh Pandey applied
for bail in the High Court.
In the bail plea, GP Singh's lawyer has argued that
the investigation of EOW has been completed. After which the charge sheet has
also been presented in the court. The trial has not yet started in the case.
Yet he is kept in jail. In these circumstances, bail is their right. It has
been said in the petition that GP Singh has already replied to all the notices
of the EOW before his arrest. EOW has made a case of disproportionate assets,
in which they have not been given an opportunity to furnish the details of
their assets, which is in violation of Article 14 of the Constitution.