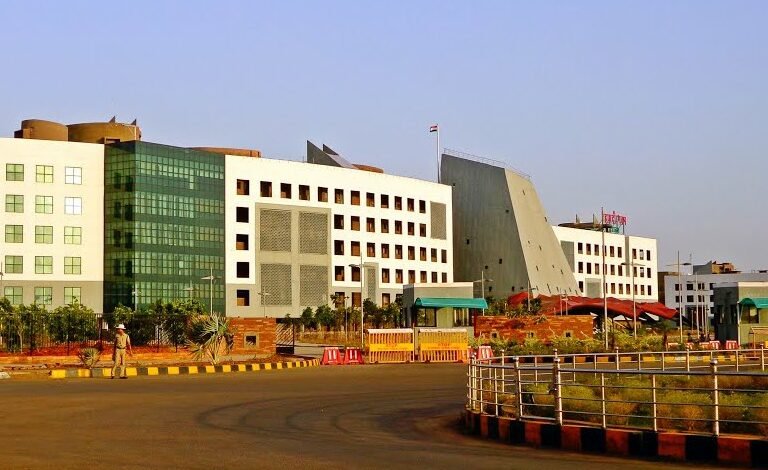 Uncategorized
Treatment of 1.76 lakh children under the 'Chirayu' scheme. Free health check-ups and treatment of children in schools and Anganwadis through the scheme
Dispatch News.
The 'Chirayu' scheme has treated one lakh 76 thousand children in the state as part of the National Child Health Programme. Since December 18, 2018, 3081 children with various heart diseases, 603 with lip and palate deformities, 670 with clubfoot, and 334 with congenital cataracts have received treatment under this programme. So far, 21 thousand 96 children have been treated under the 'Chirayu' scheme in the fiscal year 2022-23.
330 Chirayu Dals are working to improve child health across the state. They visit schools and Anganwadis across the state to assess children's health, identify physical deficiencies and diseases, and arrange for free treatment. Through Mitanin and ANM, these children are identified and registered under the Chirayu Yojana. The operation is carried out in the contracted hospitals following a thorough examination of these children by the Chirayu team.
The National Child Health Program is operating in the state since 2014. The program's goal is to detect Four-D (4D) defects at birth, disease, deficiency, and developmental delays, including disability, in children aged zero to 18 years. To provide treatment. Under this, 44 types of disease are diagnosed and treated in children. Referrals are also made to higher institutions when needed. Under the 'Chirayu' scheme, health check-ups of newborn babies from birth to six weeks of age by the staff of the delivery point, children between six weeks to six years of age in Anganwadi centres and children between the age of six to 18 years in government and Health check-up is done in aided schools.