Uncategorized
Trending
Players from across the state will be selected to watch the Chess Olympiad going to be held in Chennai, selection trials to be held in Rajnandgaon
Raipur: All India Chess Federation is working at a rapid pace to promote chess game at the grassroots level across the country by organizing state level chess tournaments in all the states of the country.
All India Chess Federation intends that chess players from across the country should watch and participate in 44th FIDE Chess Olympiad which is going to be held in Mahabalipuram, Chennai. They should take inspiration from the Olympiad and join the Olympiad event to meet Grandmasters, attend photo sessions, seize the golden opportunity of chess training and playing the game simultaneously.
Patron of Chhattisgarh State Chess Federation Gurcharan Singh Hora and state president Raghavendra Singhania, who is also a member of the Olympiad Organizing Committee, said that in the month of June, we will organize a two-day state selection chess tournament in Rajnandgaon of Chhattisgarh as per the instructions of the All India Chess Federation.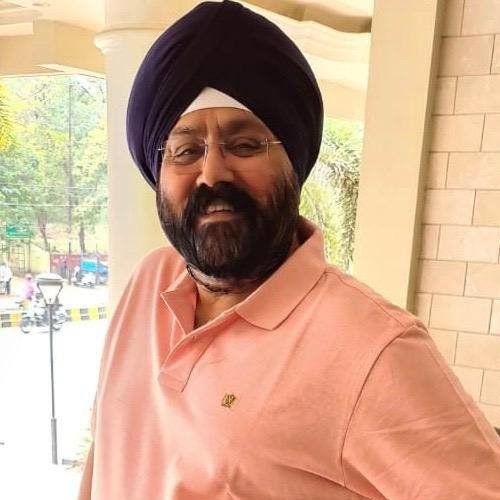 This competition will be completely free of cost. The above event is a part of 'Chess in Schools' programme. Apart from the winners and runners-up of both the categories of the competition, one best boy and girl each from the government schools involved in the competition, i.e. a total of 6 players, will be selected to watch the Olympiad.
Under-15 age group school children will be able to participate in these competitions, who were born on or after January 1, 2007. All the participating players are required to register with the All India Chess Federation for the year 2022-23.
Facilities of accommodation and food for all selected players will be made by the organizing and each player will be given Rs 2,000 as traveling allowance. Singhania has appealed to the school children to participate in the tournament in maximum number and become part of the Olympiad.