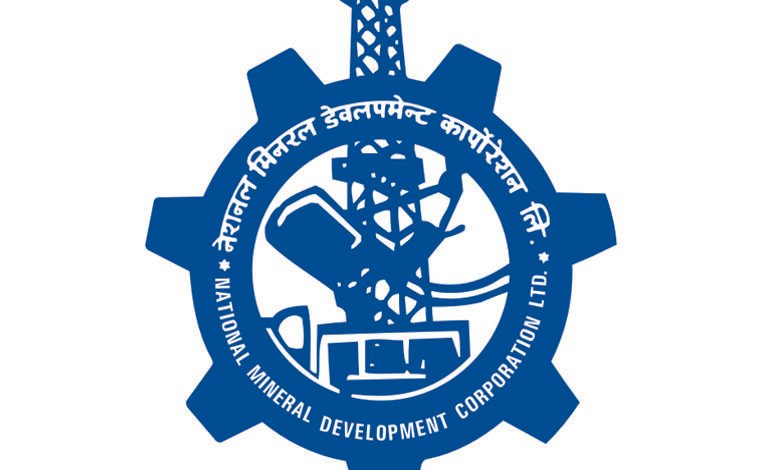 Uncategorized
NMDC invests 20 thousand crores in a steel plant in the Bastar region.
Dispatch News.
For the all-round development of the Bastar region, the Chhattisgarh government has given land to NMDC on a lease of 99 years to establish a steel plant at Nagarnar. The government has sold no land nor the NMDC has acquired any private land.
The Government of Chhattisgarh is encouraging investment in the Bastar region to employ the local people. The government has allotted NMDC 146.05 hectares of land in Jagdalpur for the Steel Plant. The state government has not sold any land to NMDC for setting up the steel plant.
Industry department officials said that NMDC A total of 146.05 hectares of government land in villages like Nagarnar, Kasturi, Amaguda, and Manganpur has been allotted on lease for 99 years to Iron and Steel Plant for the establishment of Integrated Steel Plant. The execution of the lease record was done on 14 March 2022. The department received Rs 31.14 crores as land premium and security funds from the allotment. About 20 thousand crores were invested to establish Nagarnar Steel Plant at Jagdalpur. About 10 thousand local people of the state are likely to benefit directly and indirectly from this.