Uncategorized
12-year-old Rakesh from Abujhmad makes a Handstand World Record
Dispatch News.
After the 'India Book of Records, the name of Chhattisgarh's Malkhamb player Rakesh Varda will get recorded in the 'Guinness Book of World Records. Chief Minister Bhupesh Baghel has announced to give an amount of 80 thousand rupees for the application. A 12-year-old player from Abujhmad won the winner title and set a new record by doing a handstand for 1 minute 7 seconds in the competition in Mumbai. Earlier the best time was 30 seconds.
Rakesh Varda (12) is a resident of the Orchha area of ​​Abujhmad. Seeing Rakesh's interest in various sports, the Naxalites threatened the father and asked the son to stop playing. But, Rakesh's father did not stop the son from playing. The Naxalites had issued a decree for Rakesh's father to leave the village. Seeing the son's future, the father brought him along with the family to Kutulgarpa village. Here 8-year-old Rakesh Varda met Manoj Prasad, who worked in the Chhattisgarh Special Task Force, and called for training on Malkhamb.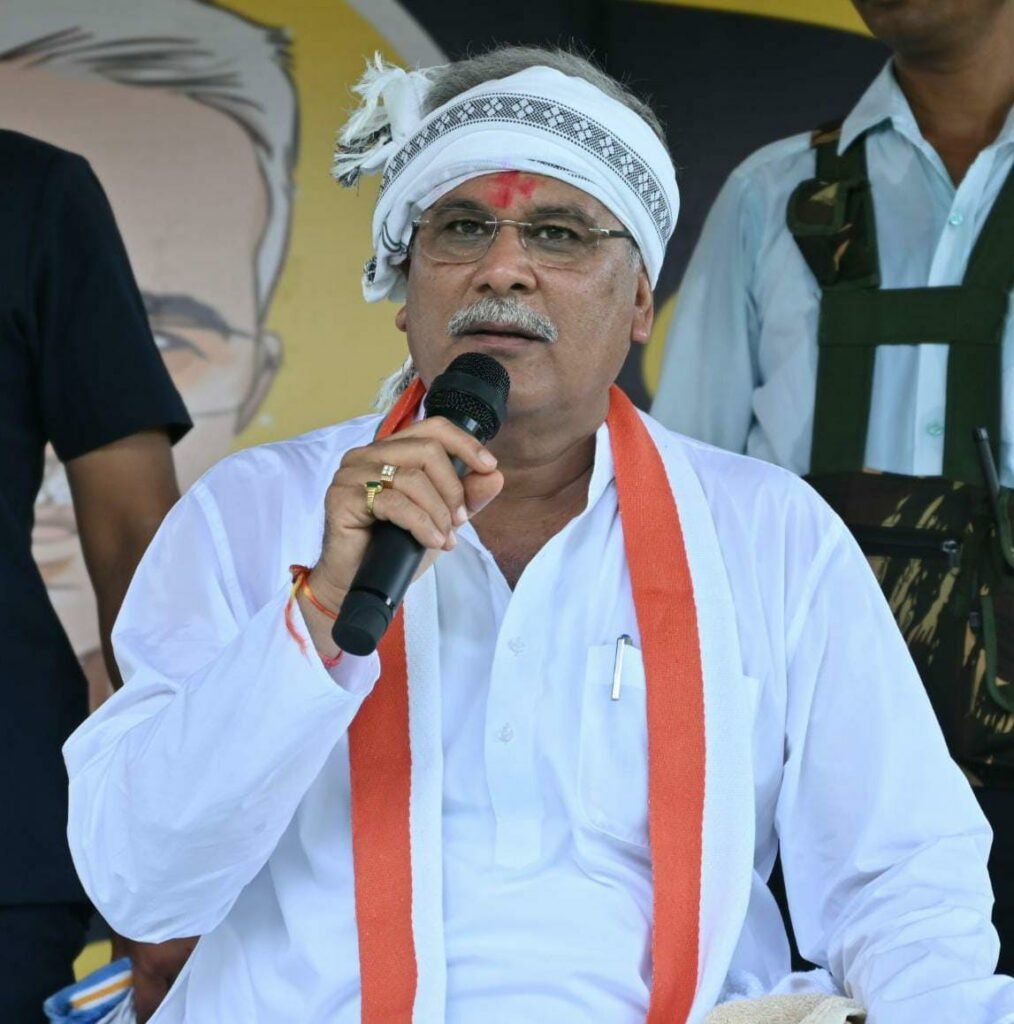 Rakesh's spirit got a new light. He used to practice Malkhamb for about 6 to 8 hours. In the remaining time, he studied and learned about computers. Trainer Manoj Prasad said that, even during training, there was a lot of passion in him. When he got to know about the National Malkhamb Handstand Competition, he participated in it. Rakesh made a new record of 1 minute 6 seconds and won the title. Manoj Prasad said that India's best record before this was 30 seconds, which Rakesh broke.
A thousand players from across the country had participated in the Malkhamb Handstand contest. In a twist, 11-year-old Rajesh Korram, another resident of Abujhmad, secured second place in the competition. After the performance, Rakesh got his name in the India Book of Records. He has also applied for The Guinness Book of World Records. But Rakesh could not pay the fee of 80 thousand rupees required for this application. The CM who reached Narayanpur announced to pay the fees.