unc
Trending
Petition filed in HC against Chhattisgarh Governor on Reservation Amendment Bill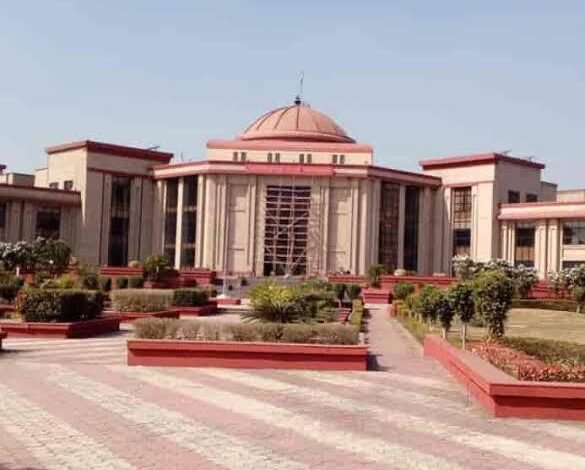 Raipur
Giving a new turn to the ongoing tussle between the Raj Bhawan and state government over the Reservation Amendment Bills pending for Governor's sign for nearly two months, a petition has been filed against the Governor in the High Court. Advocate Himang Salujatermed the stalling of the bill in the Raj Bhawan as a violation of the Constitution and demanded that the Governor be instructed to take a quick decision. There is a possibility of hearing on the petition next week.
The petition reads that on January 18, 2012, the state government had increased the percentage of reservation in the state to 12 percent for SC category, 32 percent for ST category and 14 percent for OBC category, which the court dismissed as unconstitutional.
After this, Chhattisgarh government increased the percentage of reservation in the state to 76 percent on the basis of population and other grounds, including 4 percent reservation for economically weaker sections.
The advocate said in the petition that after the reservation bill was passed by the Vidhan Sabha, it went to the Governor to get it signed as per the rules, but the Governor has not signed it yet. Referring to the statements of the Governor published in various newspapers in the petition, it was said that the Government has answered the ten questions asked on the Reservation Bill, yet the Governor has kept the Reservation Bill hanging. The petition alleged that the Governor is acting more like a politician in this matter.
Chhattisgarh government had passed the Reservation Amendment Bill by holding a special session of the Vidhan Sabha in the December last year, increasing the reservation in the state to 76%. After the bill was passed unanimously, it was sent to the governor for signature. But till now the governor has not signed it. The Governor says that she is taking legal advice on this.
Chhattisgarh has provisioned 32 percent reservation for Scheduled Tribes, 13 percent reservation for Scheduled Castes, 27 percent reservation for OBCs and four percent reservation for EWS.