Uncategorized
World Health Day – Shri NJ Reddy shares his insights on healing and energy.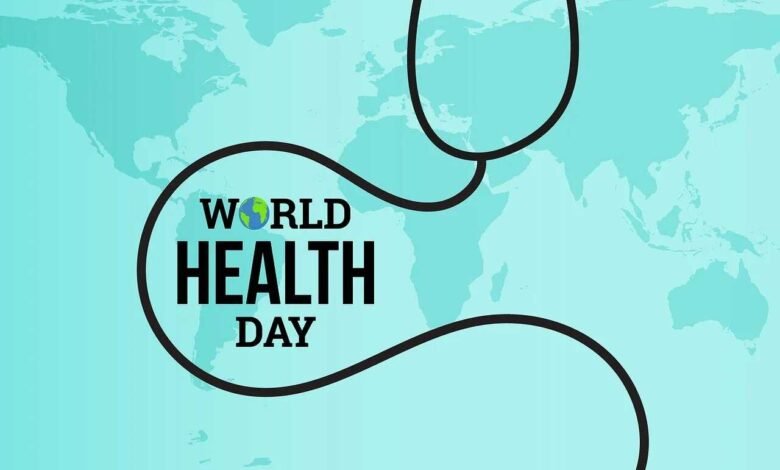 Dispatch News.
As WHO defines it, health is a state of complete physical, emotional and social well-being, not merely an absence of disease or infirmity. YPV Energy healing is helpful for our physical, emotional, mental and social well being.
Shri NJ Reddy (
Founder yoga prana vidya.
Retd wing commander Indian Air Force)
wonderfully shares how he recovered from a migraine and the result of healing in Ladakh. He talks about what made him shift from the air force to energy healing so that he could serve humanity.
 Interviewed by Dr Meena Pinjani
Trainer and Healer The Oasis  yoga prana vidya Raipur