Uncategorized
Rajnandgaon Police cracks down on illegal gambling.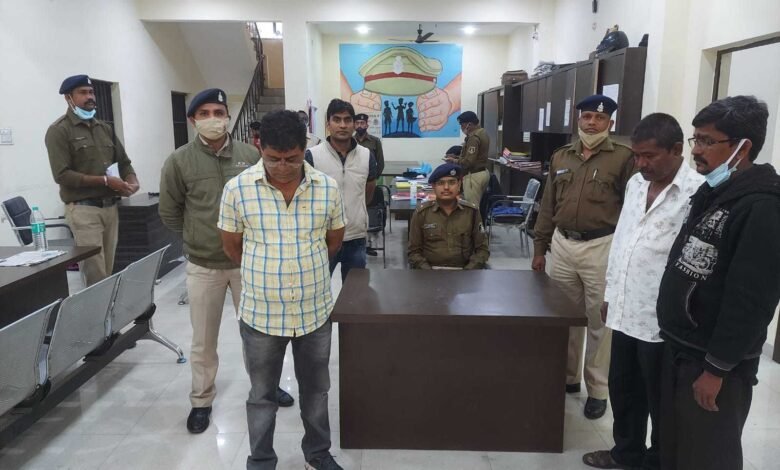 Dispatch News.
Under the direction of Superintendent of Police Rajnandgaon Santosh Singh, during the campaign for prevention against gambling in the district, on 16.02.2022, accused Rajesh Mandhani, Daya Shankar, Santosh Sahu and Arvind Rangari got caught betting and gambling.
The four bookies were booked under Section 151 of the Gambling Act, and presented before the magistrate. An amount of 1,01,960/- was confiscated from all the four bookies.