Uncategorized
Prof Sanjay Dwivedi honoured with PRSI Leadership Award.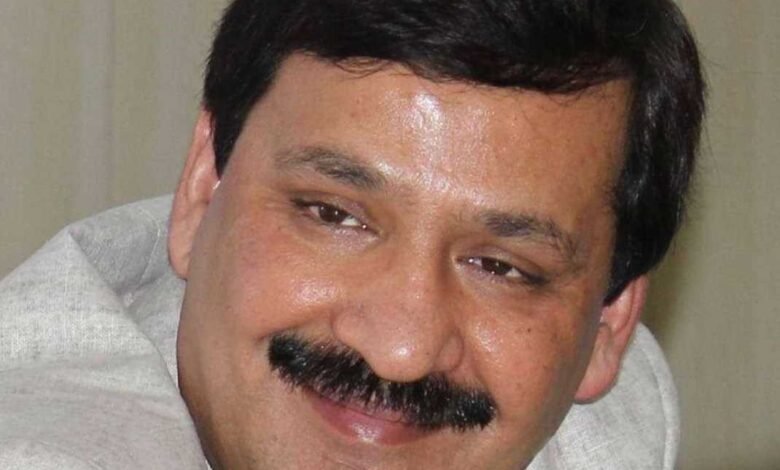 Dispatch News.
New Delhi. Public Relations Society of India has honoured the Director General of Indian Institute of Mass Communication, Prof. Sanjay Dwivedi, with the 'PRSI Leadership Award 2021'. President of International Public Relations Association Atsuko Sugihara and Ambassador of India to Ireland Akhilesh Mishra felicitated him in an online program. National President of PRSI Dr. Ajit Pathak was also present on the occasion.
Pro. Sanjay Dwivedi is an eminent journalist, media professor, academic manager and communication expert of the country. During his journalism career spanning over one and a half decades, he has held important responsibilities in various media organizations. Prof. Dwivedi has also been the Vice-Chancellor of Makhanlal Chaturvedi National University of Journalism and Communication, Bhopal. He has also been the founder chairman of the Department of Journalism at Kushabhau Thackeray University of Journalism and Mass Communication, Raipur.
Prof. Dwivedi is presently a member of the Society and Governing Council of the Film and Television Institute of India (FTII), Pune. He is the Mahatma Gandhi International Hindi University, Wardha; Vikram University, Ujjain; He is a member of the Board of Studies of Maulana Azad National Urdu University, Hyderabad and Assam University, Silchar.
He has published more than 3000 articles in various journals on political, social and media issues. He has written and edited 26 books. He is the Editor-in-Chief of the University Grants Commission (UGC) approved research journals 'Communicator' and 'Sanchar Medium'. Pro. Dwivedi is also the Editor-in-Chief of 'Rajbhasha Vishaar' and 'Sanchar Srijan' and Honorary Consultant Editor of 'Media Vimarsh (Quarterly)'. He has been honored with various awards for his remarkable contribution in the media sector.