Uncategorized
Police arrests two minors accused of raping 5-year-old girl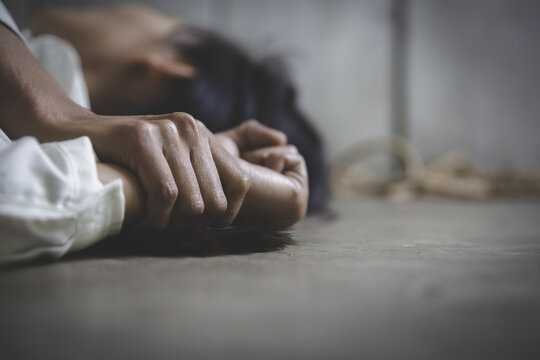 Raipur: Durg police has
arrested two accused including a 13-year-old and a 10-year-old boy connection
with the rape case of a 5-year-old girl.
Newai police has
arrested both the accused on the complaint of the girl's parents. The police have
registered a case against the accused under section 376 and the POSCO Act.
Newai TI Bharti Markam
told that on Saturday, the parents of a 5-year-old girl lodged a complaint that
their girl was gang-raped by two boys of the locality. The police registered a
case and started an investigation into the matter and arrested both the accused.
The parents had
complained that everyone had gone to work at 2 pm on Friday and the girl was
alone at her home. Then a 13-year-old boy came and lured the girl to his house
where his other friend was also present. After committing a crime both of them
escaped leaving the girl in her house. The parents found the girl sobbing heavily
when they returned home. The girl told the whole incident to the parents.