Uncategorized
Panchayat and Rural Development Minister TS Singh Deo chairs departmental meeting, detailed discussion held on PESA law and MNREGA works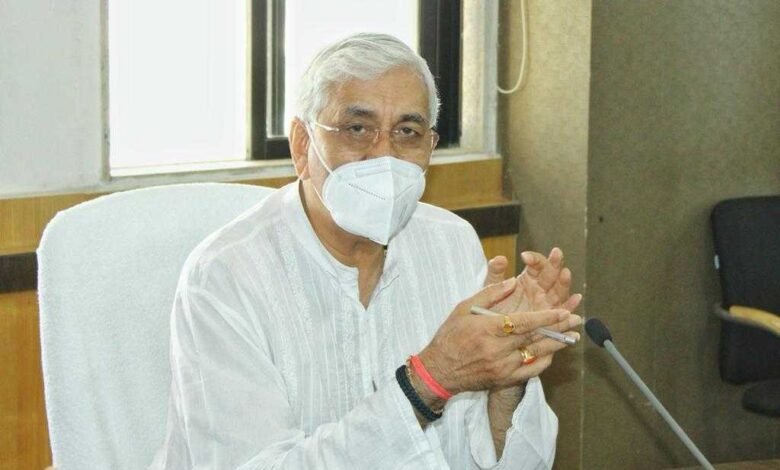 Raipur: Panchayat and Rural Development Minister TS Singh Deo held a meeting with senior departmental officers late on Wednesday. In this meeting, detailed discussion was held on infrastructure development in rural areas, proper implementation of MGNREGA, cleanliness campaign in Panchayat areas and other important topics including PESA law. 
Deo provided necessary guidelines by discussing in detail the role of Panchayats and store purchase rules as well as other subjects on the subject of shed construction under cleanliness campaign and ensuring development works in rural areas.
After this meeting, while discussing the suggestions related to the PESA Act (Extension Rules on Scheduled Areas), the minister had a detailed discussion with the departmental officers on the draft of the PESA Act, along with the rights of Gram Sabha under the PESA Act. He also provided necessary guidelines to the officials.