Uncategorized
Government takes action against Private Schools for arbitrary Fees hike.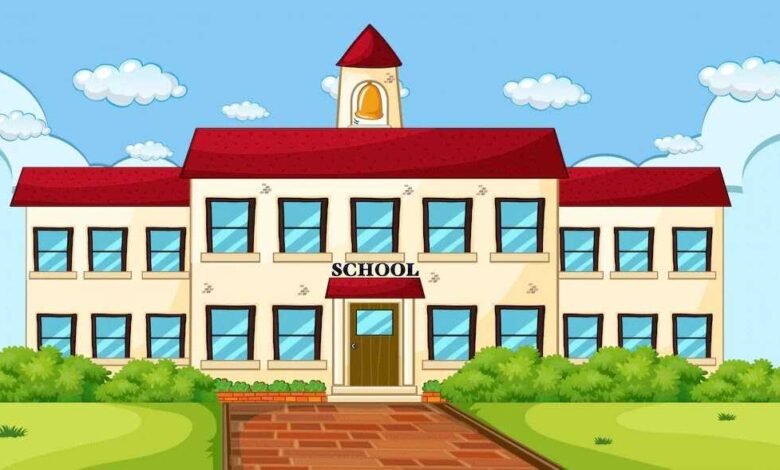 Dispatch News.
Raipur. To put a stop to the arbitrary fees being charged by the private schools in Chhattisgarh, the state government has asked all the state collectors to constitute district level fee regulation committees and the provisions of the Chhattisgarh Non-Government School Fee Regulation Act-2020. The government has given instructions to ensure strict compliance.
Principal Secretary School Education Dr. Alok Shukla has asked the collectors to take necessary action under the provisions of the Act after obtaining information regarding the fees of all private schools in their district, so that they do not increase fees in an uncontrolled manner. Photocopy of the Acts have also been sent along with the letters referred to the Collectors. Principal Secretary Dr. Shukla has said in the letter that such information has been received from various sources that the non-government schools have increased their fees unusually without following the provisions of the Act, due to which the parents are facing difficulties. Drawing the attention of the District Collectors to the sub-section 8 of Section 10 of the Act, he said that there is a provision in this that the school fees can be increased by the committee at a time by a maximum of 8 percent. To increase the fee beyond this, the school fee committee will have to present its proposal before the district fee committee.