Uncategorized
Distribution of residential land lease to the farmers affected by the Nava Raipur Capital Project will commence from March 7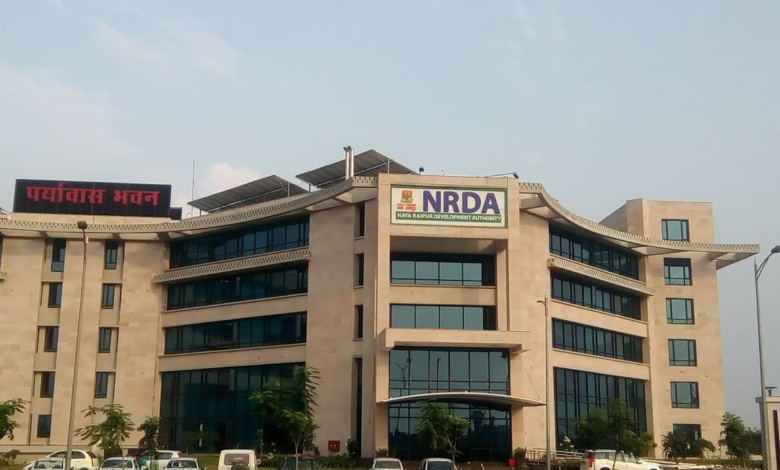 Raipur: Nava Raipur
Atal Nagar Development Authority will start the process of distribution of 1200
to 2500 square feet residential land lease to the project affected farmers as
per their eligibility from March 7. The Board of Directors of the Authority has
accepted six major recommendations made by the Cabinet Committee constituted by
Chief Minister Bhupesh Baghel, in the 69th meeting held on February 25. Orders
have also been issued for the implementation of the same. 
These recommendations
have been made in view of demands made by the New Capital Project-Affected
Farmers Welfare Committee. This includes distribution of land lease, allotment of 1200 to 2500 square feet of
residential land as per the eligibility, and relaxation in the conditions of
implementation of Village Development Plan for allocating government land
wherever it has encroached. 
Similarly, for the
settlement of audit objections in favor of farmers, the Board of Director has
decided to consider as proof the Patwari document in respect of irrigated and
non-irrigated land and the report of the forester regarding trees. Besides, the
Board of Directors has also agreed to put a condition in the upcoming tenders of
Nava Raipur Atal Nagar Development Authority that 60 per cent of employees must be
from the affected village.
It was also decided in
the meeting that 75 per cent shops, 'Gumti' platforms, and halls built in
various sectors of Nava Raipur Atal Nagar will be allotted to the
project-affected families at cost price through lottery by inviting
applications from the concerned. It has also been recommended to relieve the
requirements of permission for the purchase and sale of land in the villages of
Layer-11 of Nava Raipur Atal Nagar. Instructions have been given to complete
all these processes in the next three months.
 The tentative date for the distribution of land lease has also been fixed by the authority. According to
the tentative dates, distribution of 'pattas' will be done in Kayabandha on 7
March, Navagaon (Khapri) on 11 March, Rakhi on 16 March, Jhanj on March 22,
Khapri on March 25, Kotrabhantha on March 31, Rico on April 4, Chicha on April
8, Sendh on April 13, Chhatauna on April 19, Navagaon (Khutera) on April 25,
Tuta on April 29 and Uparwara on May 4.