Uncategorized
CM pays tributes to Mahatma Jyotirao Phule on his birth anniversary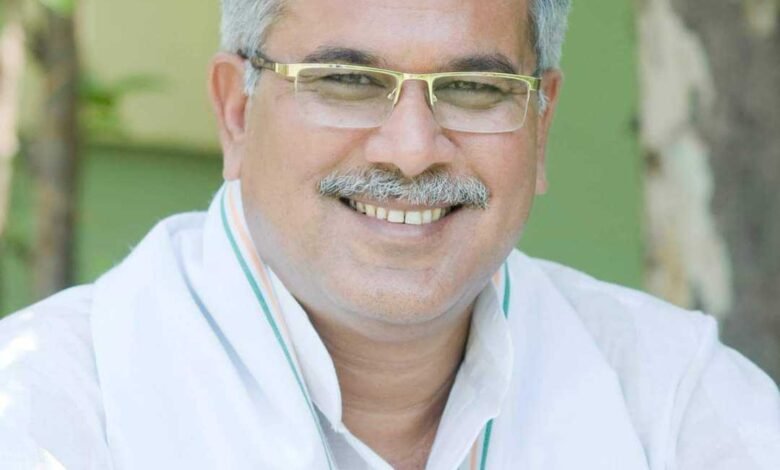 Raipur: Chief minister Bhupesh Baghel on Monday paid tributes to social activist, thinker, writer and philosopher Mahatma Jyotirao Phule on the occasion of his birth anniversary. Baghel has said that Jyotirao Phule strongly opposed the prevailing caste system in Indian society and discrimination based on it. He did several notable works for the upliftment of women and downtrodden and also promoted women's education. 
He also encouraged his wife Savitribai Phule to complete her education and later she became the first female teacher in India. Mahatma Phule founded the Satyashodhak Samaj (Truth-seekers' Society) to end discrimination against Dalits and give them the place they deserve in the society.
Baghel said that Mahatma Phule wanted to free the society from superstitions and malpractices, for which he always stressed on the education of every section of the society. The Chief Minister said that the spirit of service and thoughts of Mahatma Jyotiba Phule will continue to inspire us to serve the poor and downtrodden and establish equality in the society.