Uncategorized
Bilaspur MLA Shailesh Pandey strongly reacts to the Budget.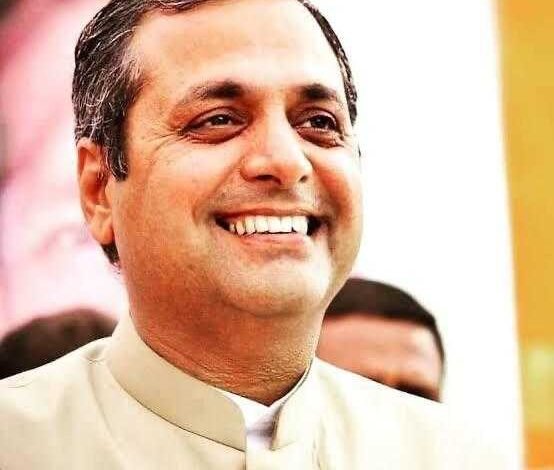 Dispatch News.
Bilaspur. Responding to the fourth budget presented by Finance Minister Nirmala Sitharaman, Bilaspur MLA Shailesh Pandey said that the government has talked about providing 60 lakh new jobs in 5 years. When and how will jobs be given to the unemployed? Similarly, they also announced plans to build 80 lakh houses in one year, which is a baseless claim and far from foundation. He has talked about the introduction of 5G mobile services. Surely, this decision will benefit billions of trillions of rupees to their favorite tech industrialists. Shailesh Pandey said that 2000 km of rail network has been talked about to be brought under indigenous technology for safety and capacity addition, but the truth is that the major accidents that happen every day have not been curbed so far, and train accidents have increased in the last few years. 
Recently, there was a huge agitation for railway jobs. He also said that India's growth rate is estimated to be 9.27 percent, this type of data betting is the old method of the Bharatiya Janata Party's central government. Many announcements, including organic farming within a radius of 5 km along the banks of the Ganges, are purely election announcements just to take advantage of the election. Which will never come to the ground after the election. Shailesh Pandey said that there was hope for the employed people, that the income tax slabs would be changed, and there would be some relief. But the government is still lying on its business attitude and they have received no relief.