Health
Trending
Health minister TS Singh Deo checks Covid preparedness of the hospitals, virtually inspects mock drills
Raipur: Health and Medical Education Minister TS Singh Deo himself checked the preparations of the hospitals by virtually inspecting the mock drill conducted for Covid-19 management across the state. He personally observed the Covid-19 protocol and its treatment arrangements in Raipur's Dr. Bhimrao Ambedkar Memorial Hospital as well as hospitals affiliated with Government Medical Colleges in Bilaspur, Ambikapur, Jagdalpur, and Korba.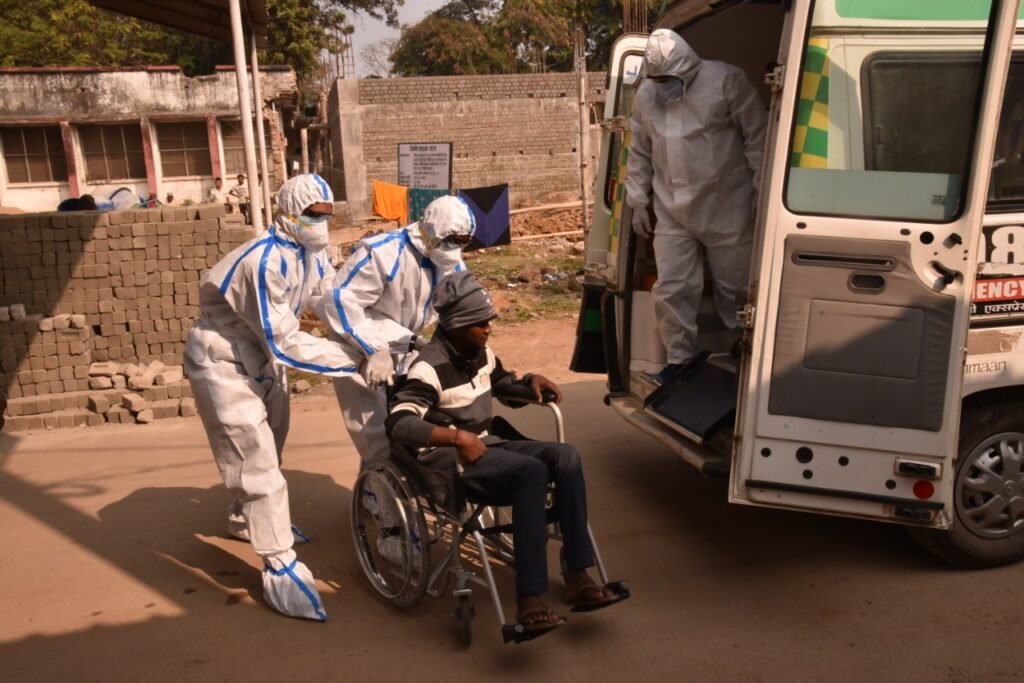 As per the guidelines of the Union Ministry of Health and Family Welfare, today mock drills are being conducted across the country to check preparedness to deal with the possible covid infection. In Chhattisgarh too, on the instructions of the Health Minister, preparations were tested today through mock drills from primary health centers to medical college hospitals. The Health Minister himself observed the mock drill and gave necessary directions to the hospitals. He asked to keep all arrangements in order to deal with Covid. Talking to the deans of medical colleges, he also inquired about the availability of essential medicines, testing facilities, and PPE kits.
The minister inspected the Covid-19 isolation ward and ICU online in Medical College Hospitals. He instructed senior officers and experts to arrange all life-saving medicines and equipment related to the prevention and treatment of Covid-19 as well as repair other facilities at the earliest.
In the mock drill, the process from the admission of the patient in the ambulance to the hospital premises, to the examination in the OPD, and to the shift to the ICU in critical condition was demonstrated step-by-step. During this, all kinds of life-saving equipment were thoroughly tested for their functionality.