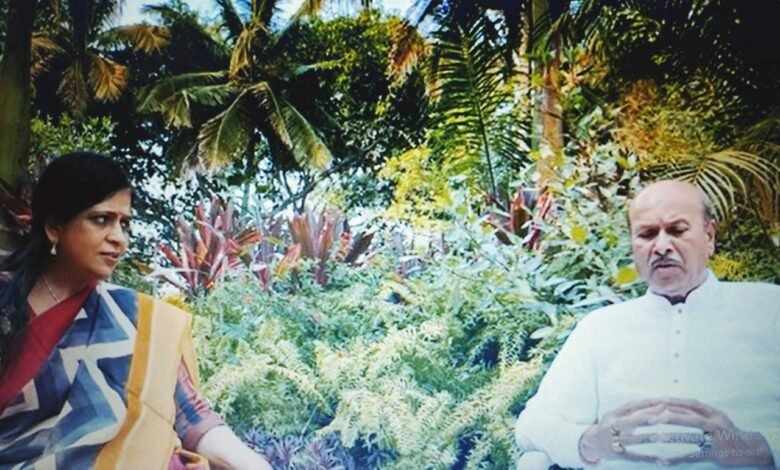 Chhattisgarh
Shri NJ Reddy, in an interview with Dr Meena Pinjani, shares his views on Energy healing.
Dispatch News.
Each family needs one healer, for a positive and healthy environment in the family and society. A healer maintains a higher emotional state. A healer helps with all relationship issues, psychosomatic and other physical ailments. For a global-level positive environment, we need channelling of energy by the group.
Shri NJ Reddy in the interview clarifies the same with Dr Meena Pinjani, Trainer and Healer, The Oasis,  Yoga Prana Vidya, Raipur.