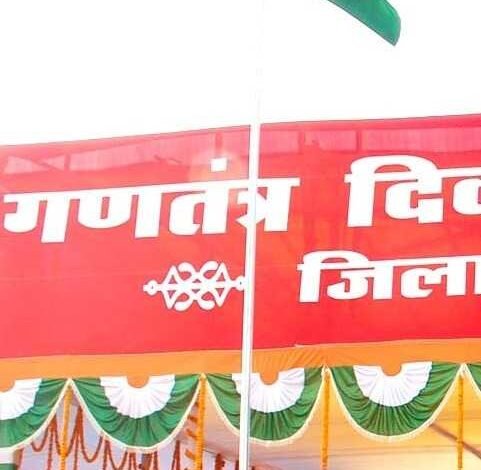 Chhattisgarh
Health Minister TS Singh Deo unfurled the national flag in Kawardha
Raipur: Panchayat and rural development and health and Kawardha district incharge minister TS Singh Deo unfurled the National Flag at District Headquarters Kawardha on the occasion of Republic Day.
On this occasion, the Chief Guest Deo was saluted by the soldiers of the Armed Platoon, District Police Force and City Army. 
After hoisting the flag at the district level function organized at the Acharya Panth Shri Grundha Muni Naam Saheb Government Postgraduate College Ground, Kawardha, Deo released white pigeons symbolizing peace and colorful balloons symbolizing gaiety in the sky. He also read out Chief Minister Bhupesh Baghel's message to the people of the state.
District Collector Ramesh Kumar Sharma, Superintendent of Police Dr. Lal Umend Singh, Zila Panchayat President Sushila Bhatt and Municipality President Rishi Sharma along with many public representatives and officers-employees were present on the occasion.