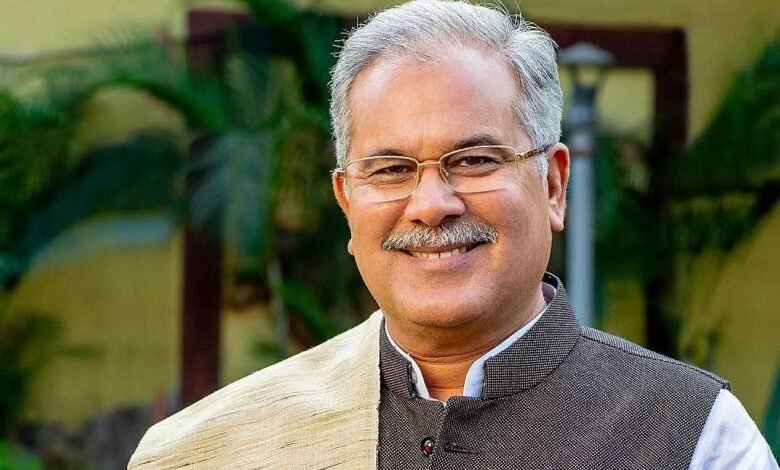 Chhattisgarh
Chief Minister extends warm wishes of 'Lohri' Festival
Raipur:
Chief minister Bhupesh Baghel has extended hearty wishes and greetings of
'Lohri' Festival to the people of the state. He has wished peace, progress, and
prosperity to everyone on the occasion.
Chief
Minister said in his message to the public that Lohri festival marks the period of
seasonal transition and celebration of new crops. May this joyful festival bring
harmony, happiness, and peace in everyone's lives, wished CM.