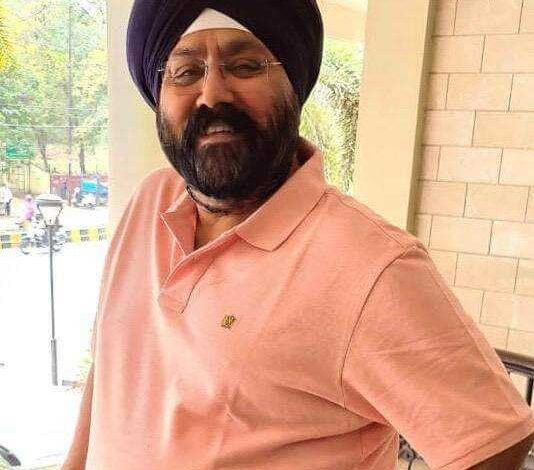 Chhattisgarh
CGOA General Secretary Gurucharan Singh Hora welcome CG budget and provisions for development of spots
Raipur: Chhattisgarh Olympic Association general secretary Gurucharan Singh Hora has welcomed the state government's budget presented in the Chhattisgarh Legislative Assembly on Wednesday.
Chief Minister Bhupesh Baghel who holds the finance portfolio announced many new provisions for development of sports in the state, while presenting the fourth budget of his tenure.
Chief Minister announced that a provision of Rs 75 crores has been made for the formation of 11, 664 Rajiv Yuva Mitan Clubs in rural areas and 1, 605 in urban areas. Besides, a provision of Rs 2.83 crore has been made for the establishment of Mallakhamba Academy in Narayanpur district to enhance the skills of tribal players in this sport. Also, there is a provision of Rs 1.70 crore for the set-up of Tennis Academy under construction in Labhandi district Raipur and purchase of furniture equipments for the same.
CGOA General Secretary Gurcharan Singh Hora said that cheif minister Bhupesh Baghel is living upto his commitment of development of sports facilities in the state. Hora has expressed gratitude towards Baghel for budget proposal.
Meanwhile, Hora also thanked Chief Minister Baghel for waving off examination fees for CGPSC and Vyapam examinations for the participants of the state. He said that this would give a big relief to the candidates of the state and would increase number of participation.