Chhattisgarh
Chhattisgarh cabinet approves draft of bill for protection of media persons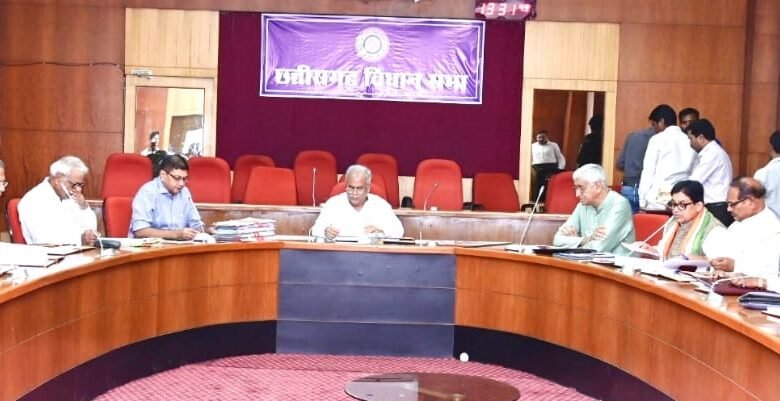 Raipur: The Chhattisgarh cabinet, chaired by Chief Minister Bhupesh Baghel, approved several bills and policies on Friday. One such bill is the draft for the Protection of Media Persons Bill, aimed at safeguarding journalists in the state. Additionally, the cabinet approved the Chhattisgarh Land Revenue Code-1959 (Amendment) Bill 2023, the Leasehold Rights to the Homeless People in Urban Areas of Chhattisgarh Bill-2023, and the Chhattisgarh Goods and Services Tax (Amendment) Bill-2023.
The cabinet also approved the Chhattisgarh Naxalism Eradication Policy for the state, as well as the draft of the Chhattisgarh Legislative Assembly Member Salary, Allowances, and Pension (Amendment) Bill-2023.
In a move to improve education quality, the education department has been authorized to implement the World Bank Project 'Chalk,' worth approximately Rs 2500 crore. The finance department has been authorized to give final approval for the loan.
Furthermore, the cabinet decided to appoint Akarshi Kashyap, a silver medalist in the Commonwealth Games 2022 Birmingham, as Deputy Superintendent of Police (Class II Gazetted) from Durg. The cabinet also created a new post of Officer on Special Duty at Police Headquarters, Chhattisgarh, Nava Raipur on a temporary basis for one year.